Ro-thor RT 80
Ro-thor RT 80 is one of the products developed by Meta group and it is destined to absorb a growing portion of the company activities. It is an innovative rotating joint installed in the conjunction point between the bucket and the mechanical arm of an earthmoving machine; it renders the utilization of the vehicle more dynamic, enabling  the whole mechanical apparatus not only to move the materials for the removal or the replenishment of the terrain, but also to change its position in three diverse directions laterally, from right to left and a rotation around itself.
Ro-thor RT 80 is a product that the Meta engineering office has studied on the basis of precise indications coming from the final customers of the sector, who look for high-performing and versatile earthmoving machines able to execute diverse activities.
Ask information
Meta Group is always available to find the perfect solution for its clients. Contact us and we will find the perfect response for your needs.
Ask information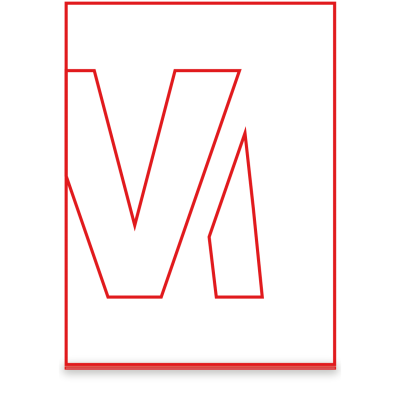 Technical Profile
Download the technical profile with all the characteristics related to this product.

Download
Solutions
Meta group products facilitate the work of those who drives the vehicles, increasing the execution capacity and the overall performance.