Gear pumps
Gear pumps in groups 05, 1, 2, 3 with shafts and flanges in the European, German and SAE versions. Multiple varieties are available. These gear pumps permit to achieve great results in terms of volumetric returns even in the case they are submitted to high level of functioning pressure; they have a low auditory level and a considerable duration, granted by the loads balancing system.
Meta has also developed its own line of gear pumps with a cast iron body (cubic capacity ranging from 90 to 150 cc) in order to increase their resistance. Meta gear pumps have compact dimensions, can be used both in fixed and flexible installations and they are particularly suitable for operations with lift trucks and earthmoving machines, where they offer an added value with regard to reliability compared to traditional aluminum flanged pumps. In this particular gamma are included both unidirectional and bidirectional gear motors.
Ask information
Meta Group is always available to find the perfect solution for its clients. Contact us and we will find the perfect response for your needs.
Ask Information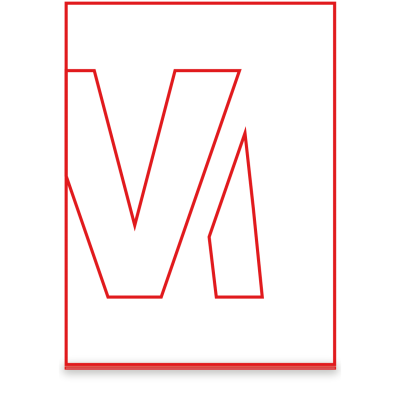 Technical Profile
Download the technical profile with all the characteristics related to this product.

Download
Solutions
Meta group products facilitate the work of those who drives the vehicles, increasing the execution capacity and the overall performance.