Power Steering Units
Meta hydraulic power steering units represent a technologically advanced solution in order to facilitate the movement and precision of wheels in the control systems of operating machines; quality, precision and perfect interchangeability with original replacements guarantee the highest level of reliability of each product.
There is a consistent availability of power steering units valves in the reactive and non reactive versions, for open or closed center and a load sensing version. The cylindrical capacity range from 50 to 100 cm3 with working pressures until 210 bar.
Ask information
Meta Group is always available to find the perfect solution for its clients. Contact us and we will find the perfect response for your needs.
Ask information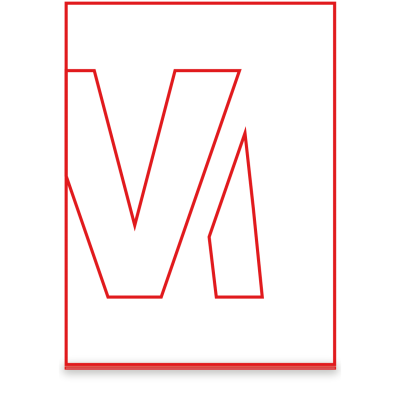 Technical Profile
Download the technical profile with all the characteristics related to this product.

Download
Solutions
Meta group products facilitate the work of those who drives the vehicles, increasing the execution capacity and the overall performance.