Hydraulic Valves
Meta Hydraulic offers a huge range of steel flangible and in line valves, maximum pressure valves, over center, impact resistant, sequential, flux regulating valves, slowing and blocking valves. Meta Hydraulic valves are able to respond to any kind of application. Thanks to their reduced sizes and to the possibility to choose the position of vents, these valves are particularly suitable for air platforms, cranes, backhoes, agricultural and industrial machines.
Ask information
Meta Group is always available to find the perfect solution for its clients. Contact us and we will find the perfect response for your needs.
ASK INFORMATION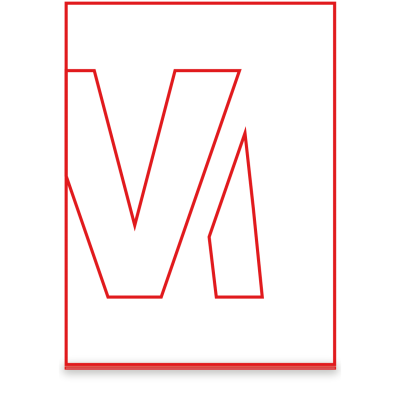 Technical Profile
Download the technical profile with all the characteristics related to this product.

DOWNLOAD
Solutions
Meta group products facilitate the work of those who drives the vehicles, increasing the execution capacity and the overall performance.