Speed increasers
Meta speed increasers for gears pumps of group 2 and group 3 are available in version with male shaft, female shaft and female shaft with quick coupling. Their flexibility and effectiveness allow to multiply the number of spins until the optimal rotation regime of the pump.
Ask information
Meta Group is always available to find the perfect solution for its clients. Contact us and we will find the perfect response for your needs.
Ask information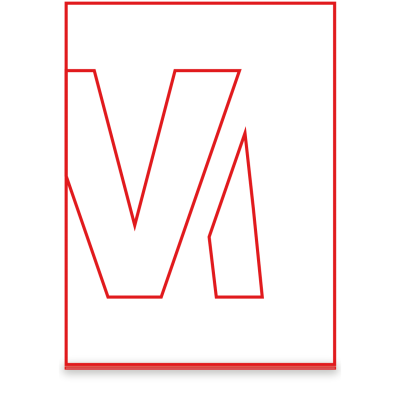 Technical Profile
Download the technical profile with all the characteristics related to this product.

Download
Solutions
Meta group products facilitate the work of those who drives the vehicles, increasing the execution capacity and the overall performance.