Our History
For over thirty years Meta offers unique components for the success of several enterprises.

Meta represents an international reference point in various fields, providing high standards products from oleo-dynamic components to mechanical items, from slew daves to steering wheels and rotary actuators.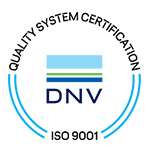 1989
Since the middle and the end of the Eighties Meta group, in its headquarters of Rubiera, in the mechanical district of Reggio Emilia, began to be specialized in oleo-dynamic parts, taking the name of Meta Hydraulic.  
1997
In 1997 the company took its first evolutional step. It start producing mechanical components for earthmoving machines and lift trucks, focusing on the engineering and manufacture of steering wheels, slew daves and speed increasers.
2000
In 2000 thanks to an important partnership with an influential European company, Meta group started commercializing its products in the orbital motors' market. Even today, this sector remains one of the most crucial and expanding sector of the company.
2008
Since 2005 in Spain and 2008 in Italy, Meta group gained a considerable success in the production and commercialization of slew daves for photovoltaic installations. A relevant field in which the contribution of the company is continually growing.
An international success
Offering solutions to 1200 customers during the whole year

With more than 1200 clients every year, the 50% of our production is destined to European exports. META is a company characterized by remarkably qualified personnel with a successful record in the international market of oleo-dynamic and mechanical components. In this specific field, our company is able to offer competent responses both in terms of production and sale.
Inside of Meta group there is a technical office, where highly competent and skilled professionals, in charge of developing the design and characteristics of our products, take care and guarantee the quality of the products, totally personalized according the specific requests of our clients.
Discover all the solutions
Meta Group Storage
Everyday hundreds of deliveries worldwide

The extent Meta group storage at the 3A of Diogene Street in Rubiera (Reggio Emilia), is one of the core elements of our company. From here, everyday, more than a hundred of products are delivered to our customers, small artisans or relevant international groups. The Meta storage hosts thousands of pallets with oleo-dynamic and mechanical components and serves as an immediate and effective response for any requests coming from the market.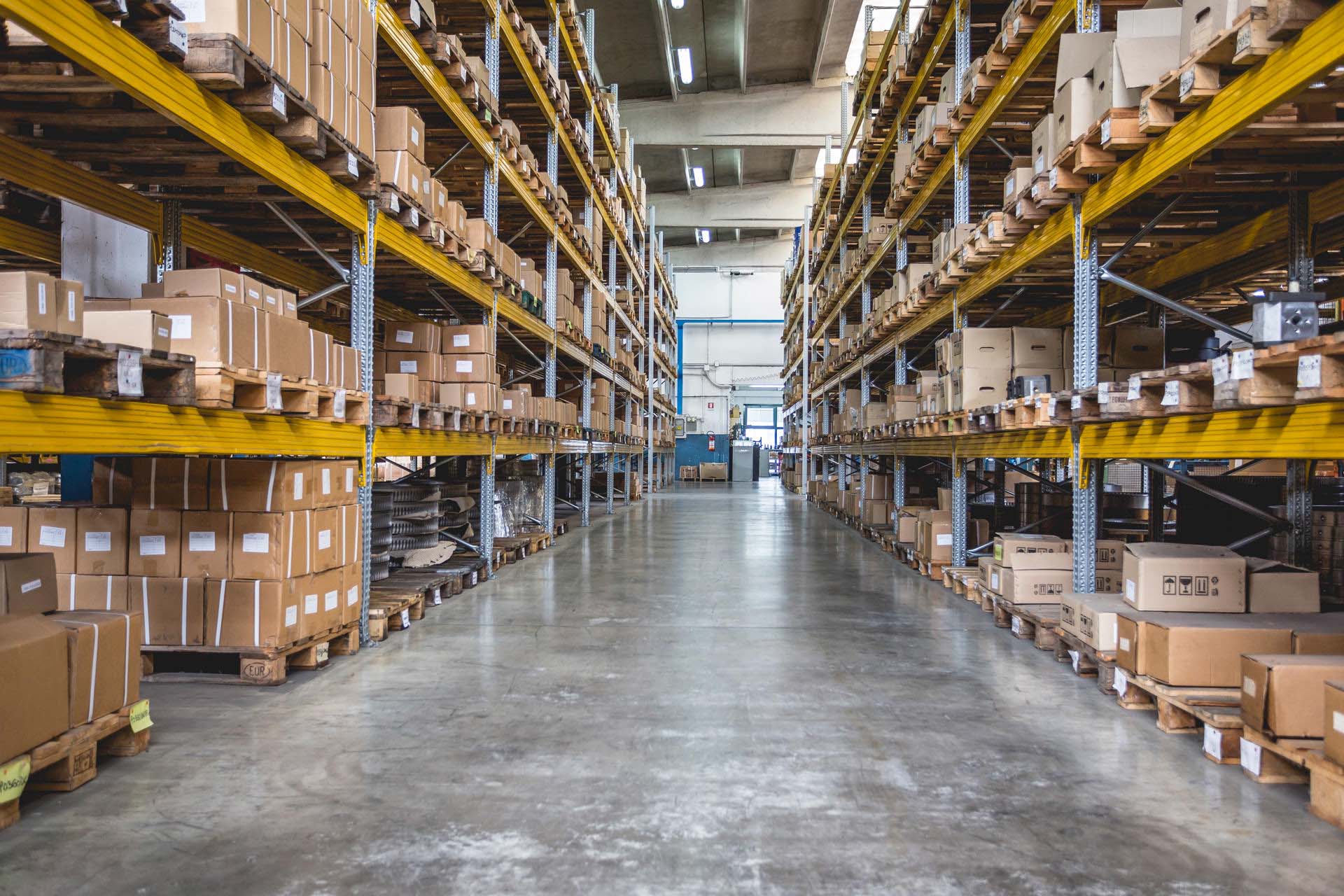 Meta Group Identity
High quality and personalized products, reliability and guaranteed service

Companies demand warranty and timely delivery, besides precision in production, and for the Meta group the fulfillment of the commitment made with the customers is an essential value, resulting also from the fact that an highly organized internal process and an efficient management of control procedures guarantee the respect of previously agreed terms and times of delivery.