Monoblock Hydraulic Directional Control Valves
Easy, compact and strong, Meta group monoblock distributors are the ideal solution for oleo-hydraulic systems with fixed or variable cylinder capacity pumps.
Meta monoblock hydraulic directional control valves range from 40 lt capacity samples with 1 to 7 levers, to 80 lt capacity units with 1 to 6 levers and 120lt samples with 1 to 4 levers. They can be supplied with different types of sliders and blocks, depending on the application needs.
Meta is able to provide to the client electrical controls, flexible wires and auxiliary flanged valves.
Ask information
Meta Group is always available to find the perfect solution for its clients. Contact us and we will find the perfect response for your needs.
ASK INFORMATION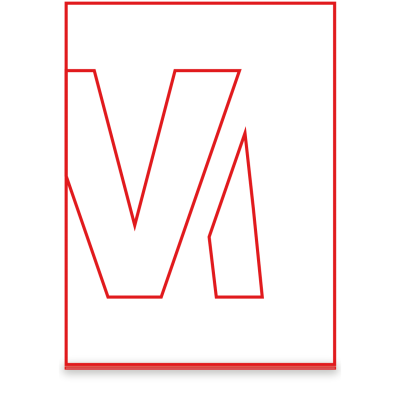 Technical Profile
Download the technical profile with all the characteristics related to this product.

DOWNLOAD
Solutions
Meta group products facilitate the work of those who drives the vehicles, increasing the execution capacity and the overall performance.