Slewing Bearings
Meta produces slweing bearings (fifth wheel couplings) with single or double ball slewing ring: axial slewing bearings widely used in hydraulic slewing, for low and high rotation speed and consistent axial load.
Meta fifth wheel couplings are applied in diverse sectors: from the industrial field for the three parts rotation of mechanical apparatus to the agricultural field where they are used for sprinklers and tracks and to the airport landing gears and naval cannons.
For the production of basic slewing bearings, Meta uses crude foil always available in the company's storage for standards variants. The turning and the production of the slopes is made with last generation CNC machines (vertical turning lathes) with diameters ranging from 200 mm to 250 mm; after this phase, we proceed with the axial and radial drilling and with the dentition, realized with to throttle gearings that guarantee an high level of precision. The productive process of Meta fifth wheel couplings is completed with the heath treatment phases, conducted with the best tempering induction machines, which ensure a longer duration and a superior capacity to the slewing bearings. Finally, Meta fifth wheel couplings are subjected to several quality checks, realized in a dedicated equipped laboratory with specific machines able to offer a three dimensional control.
Ask information
Meta Group is always available to find the perfect solution for its clients. Contact us and we will find the perfect response for your needs.
Ask information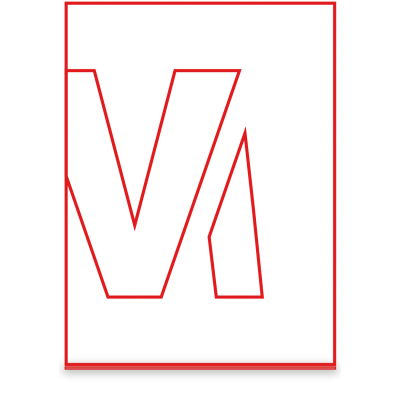 Technical Profile
Download the technical profile with all the characteristics related to this product.

Download
Solutions
Meta group products facilitate the work of those who drives the vehicles, increasing the execution capacity and the overall performance.