Hydraulic Motors
Meta has a wide range of interchangeable Danfoss hydraulic motors with a maximum output power that varies from 2.7 to 60 hp. It is possible to find the perfect solution for any kind of request, thanks to the different varieties of products available, each one specifically designed to satisfy any application.
Highly flexible, these type of orbital engine have a solid and compact structure; an elevated radial and axle load of the shaft; an upstanding set of pressure steer and reduction. Moreover, thanks to the drainage oil sewer, these engines have the possibility to be connected in sequence with other motors.
Ask information
Meta Group is always available to find the perfect solution for its clients. Contact us and we will find the perfect response for your needs.
Ask information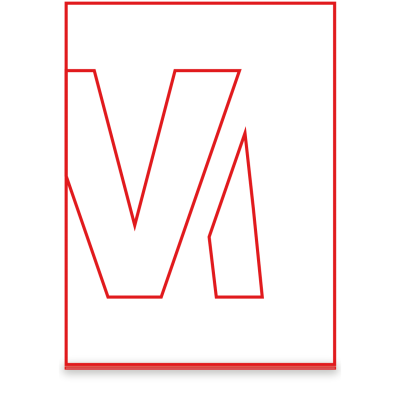 Technical Profile
Download the technical profile with all the characteristics related to this product.

Download
Solutions
Meta group products facilitate the work of those who drives the vehicles, increasing the execution capacity and the overall performance.