META is the decisive component for the success of your enterprises.
It is 30 years that we offer customized, rapid and riskless solutions for our clients.

RO-THOR RT 80
The innovative rotating joint installed between the bucket and the mechanical arm.

It's a rotating joint interposed between the bucket and the mechanical arm of an earthmoving machine and it enhance higher dynamic movements of the machine. Moreover, together with the removal or replenishment of the soil allows lateral movements, right-left side and on itself.
Show
Components
Personalized products for our clients and quick deliveries

Do you have any request?
For us selling high quality products is not enough, we want to offer solutions. Contact us, we will be glad to find a solution able to fit your needs
CONTACT US
News&Events
Every day we take our META a step further. Discover with us our next destinations.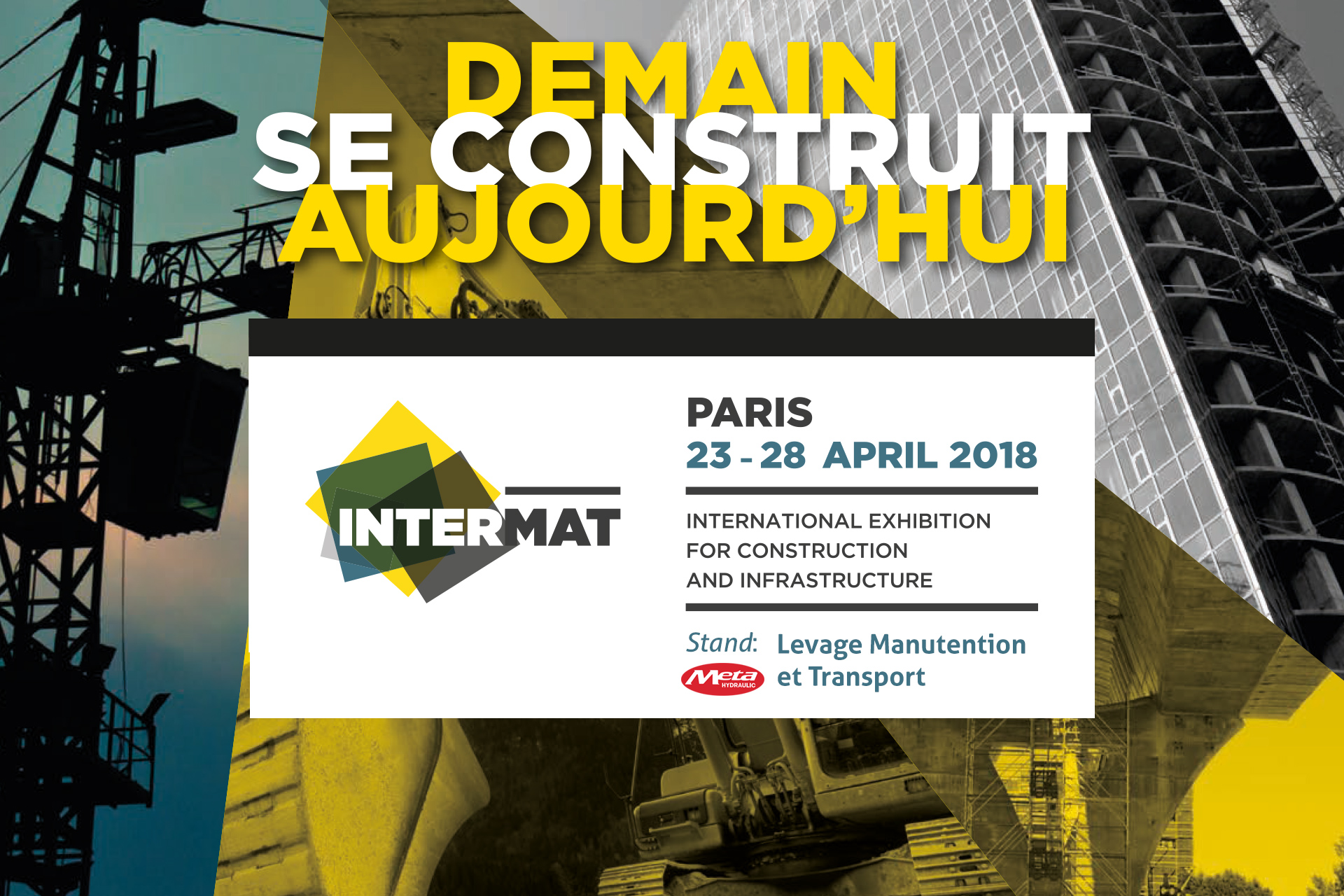 from 23/04/2018 to 28/04/2018
Intermat, Salon international de la construction et des infrastructures, dal 23 al 28 aprile 2018 a Parigi, Nord Villepinte.
Pubblication: 15 March 2018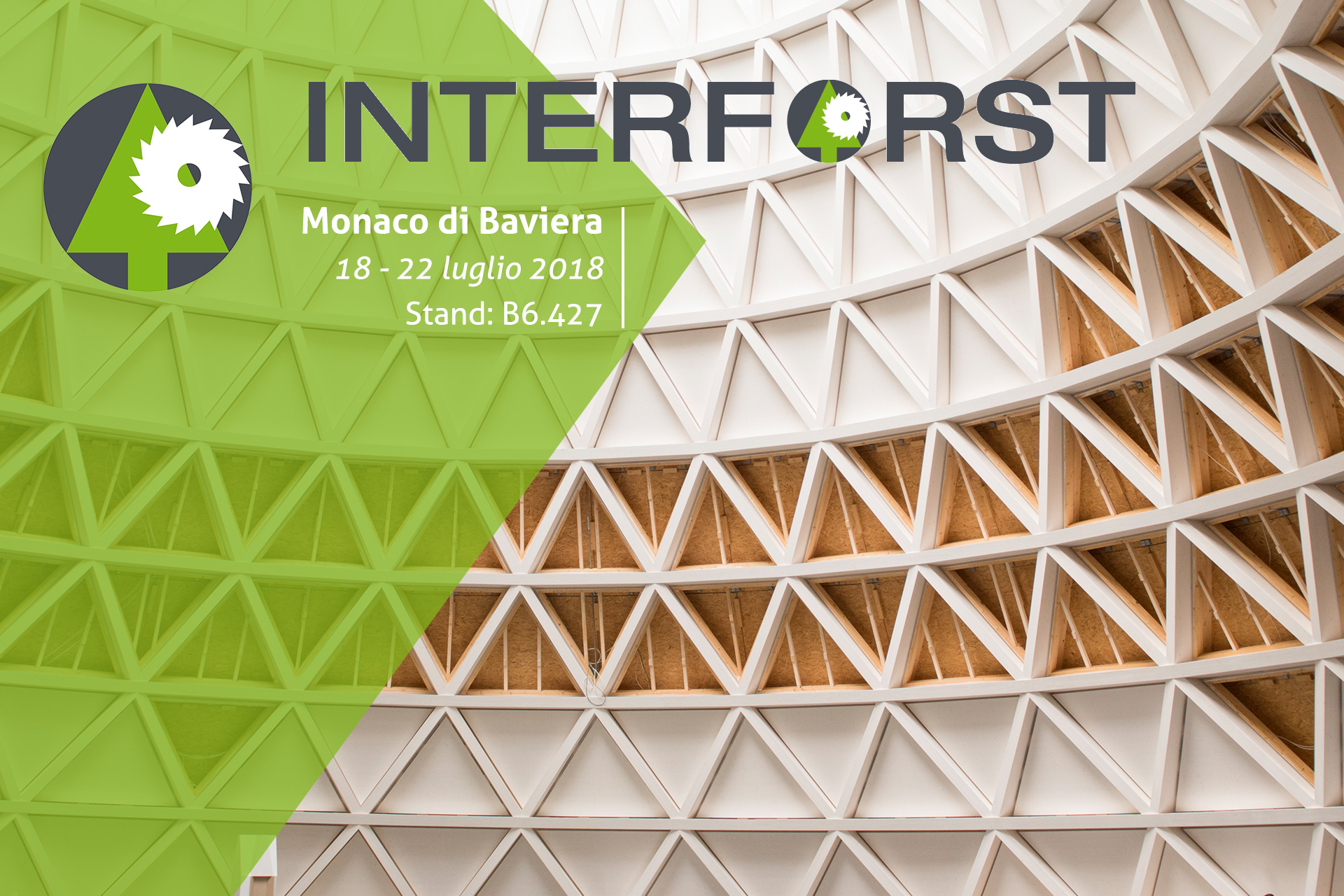 from 18/07/2018 to 22/07/2018
INTERFOST, la principale fiera internazionale per la tecnologia forestale, si terrà dal 18 al 22 luglio 2018 a Monaco di
Pubblication: 14 March 2018
from 7/11/2018 to 11/11/2018
EIMA è una rassegna a cadenza biennale promossa dal 1969 da FederUnacoma (Federazione Nazionale Costruttori Macchine per l'Agricoltura) ed organizzata
Pubblication: 13 March 2018
About Us
High quality standards, customized product, reliability and guaranteed service

With more than 1200 clients every year, the 50% of our production is destined to European exports. META is a company characterized by remarkably qualified personnel with a successful record in the international market of oleo-dynamic and mechanical components. In this specific field, our company is able to offer competent responses both in terms of production and sale.
Company